The price that the consortium will have to pay is $19.5m (£15m).
The judgement approving the sale was made by the United States bankruptcy court in Jacksonville, Florida.
A UK consortium, including National Museums Northern Ireland (NMNI), decided earlier this month not to bid for the items.
Titanic Belfast and Titanic Foundation Limited were part of that consortium alongside the National Maritime Museum Greenwich and NMNI.
The owners of the artefacts, Premier Exhibitions, are selling them after filing for bankruptcy in the United States.
Titanic is perhaps the most iconic ship in history. On its maiden voyage to America in April 1912, it hit an iceberg and sank, killing more than 1,500 passengers and crew.
The collection includes a piece of the hull and sets of china from the ship.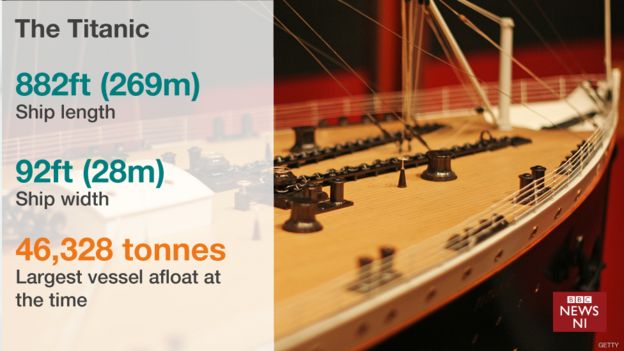 A few items from the Premier Exhibitions collection are actually on display at the Ulster Folk and Transport Museum as part of its exhibition about Titanic.
The UK consortium launched a campaign to raise funds in July, which was backed by the oceanographer Dr Robert Ballard and the film director James Cameron.
However they withdrew from the process after the hedge fund consortium launched a higher bid, and the bankruptcy court ruled that potential buyers would need to raise at least $21.5 (£16.5) to trigger an auction for the items.
In withdrawing, the National Maritime Museum Greenwich (NMMG) and National Museums Northern Ireland (NMNI) were critical of the sale process.
Over-ruled objections
No auction subsequently took place and a sale hearing was scheduled, which has now taken place.
In approving the sale, the bankruptcy court over-ruled objections from the equity committee, which represented shareholders in Premier Exhibitions.
They believed that the total value of the artefacts was much higher than $19.5m.
Premier Exhibitions now has legal permission to complete the sale to the hedge fund consortium, which includes Apollo Global Management, Alta Fundamental Advisors and PacBridge Capital Partners (HK) Ltd.